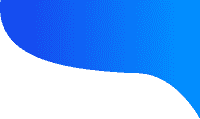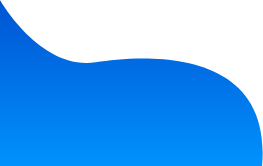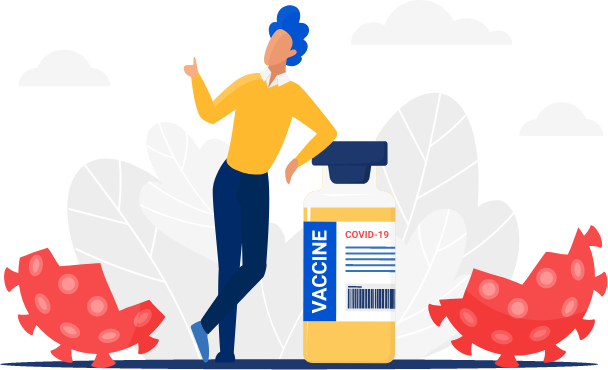 Skycity Pharmacy now administers Pfizer, Moderna and Johnson & Johnson vaccines, subject to availability. As we work with state and local officials, we're using a variety of tools and information from CDC and other sites to be thoughtful and purposeful in cases of limited vaccine allocation. Please refer to the details below for your next opportunity to book an appointment.
Appointments are required to receive a COVID-19 vaccine through Skycity Pharmacy. Eligible parties will be notified directly via e-mail and text message providing more details about how to schedule their appointment.
Vaccination appointments are scheduled online only. Appointments cannot be made by calling Skycity Pharmacy. Appointments are required and walk-ins will not be accepted nor accommodated.
Note: There is no out-of-pocket cost for receiving the vaccine
Eligibility
Long-term care facility residents and staff
Individuals age 40 and older (starting March 29)
Individuals age 18 and older (starting April 5)
Health care personnel with direct patients
K-12 school employees
Anyone who needs a second Pfizer vaccine
Persons deemed medically vulnerable by a physician – see note below for more information
Vulnerable Populations
The Governor's Executive Order 21-47 allows COVID-19 vaccinations for those deemed medically vulnerable by a physician. Those individuals must have the COVID-19 Determination of Extreme Vulnerability form, completed and signed by a physician. Vaccines will not be given if the form is not completed.
For the latest eligibility requirements in the state of Florida, please visit the state website.*
Persons without proper applicable credentials will not receive a vaccine and will be turned away.
One of the following documents will be accepted:
Government Issued ID
Organizational identification card or badge for eligible categories
Medical license (if applicable)
Paystub showing employment for eligible categories
W-2 IRS form showing employer for eligible categories
An employment verification letter on letterhead for eligible categories
Finding Credible Vaccine Information
Before going online to search for vaccine information, make sure that you have identified credible sources that regularly update their information. The CDC offers guidance on how to find credible information. In addition, the Immunization Action Coalition offers valuable advice on evaluating online health information. The University of California San Francisco's Evaluating Health Information page lists red flags every consumer needs to know.